Reforma integral de antigua vivienda
Mahón Menorca
Architect
Ignacio Romera Gonzalo
Technical Architect
Joan Soria
Photographer
Paco Noguero
Constructor
Costel Pindea
Integral renovation of a house in the center of Mahón uninhabited for more than 20 years.
A house empty for more than 20 years in a century-old building in the center of Mahón.
All the elements added over time are removed: suspended ceilings, friezes, layers of paint on the doors and beams… seeking the original building's spirit, which appears simple and humble.
Everything that provides the house identity is preserved, creating open, free, bright and above all comfortable spaces for modern life, with history and meeting the needs of the present.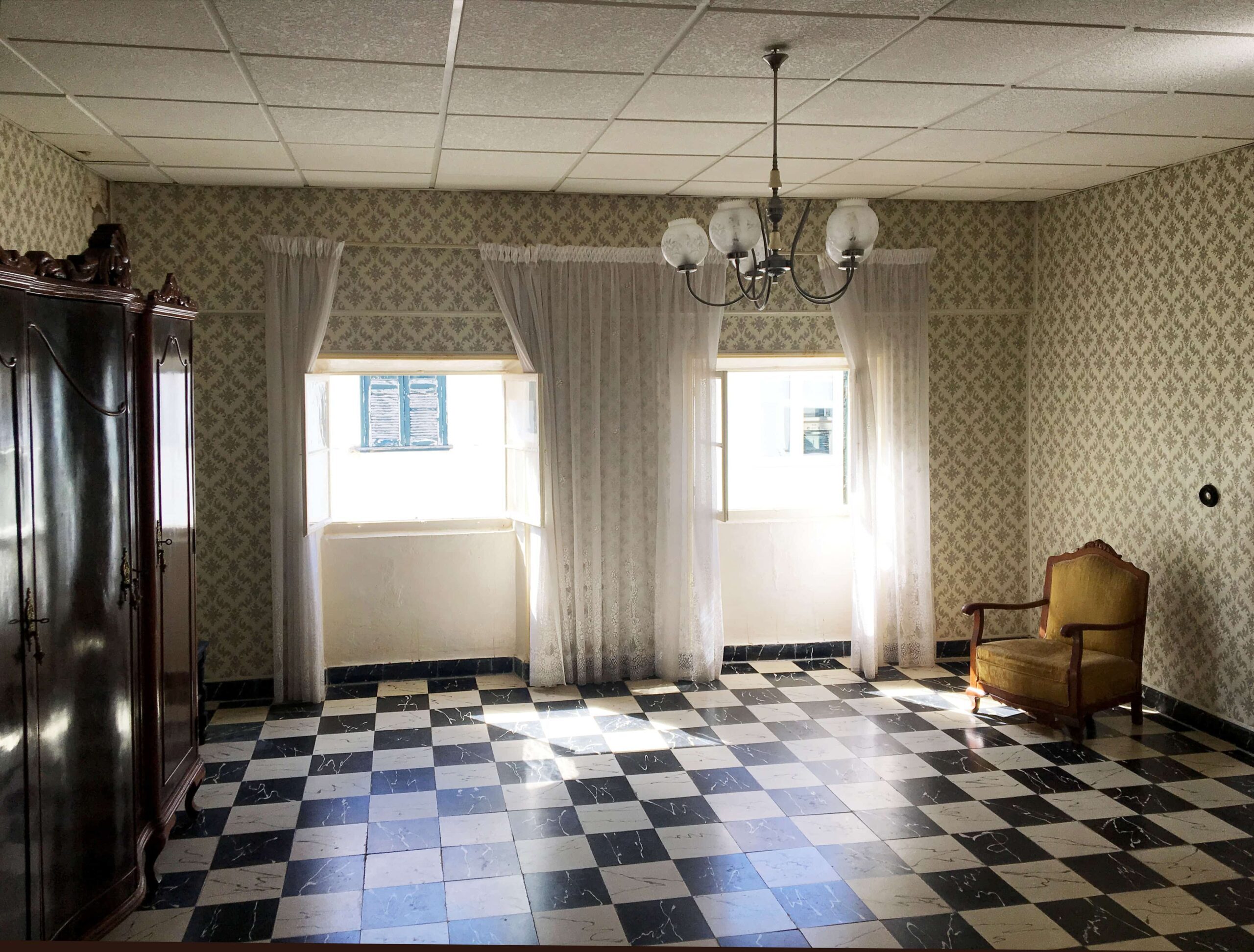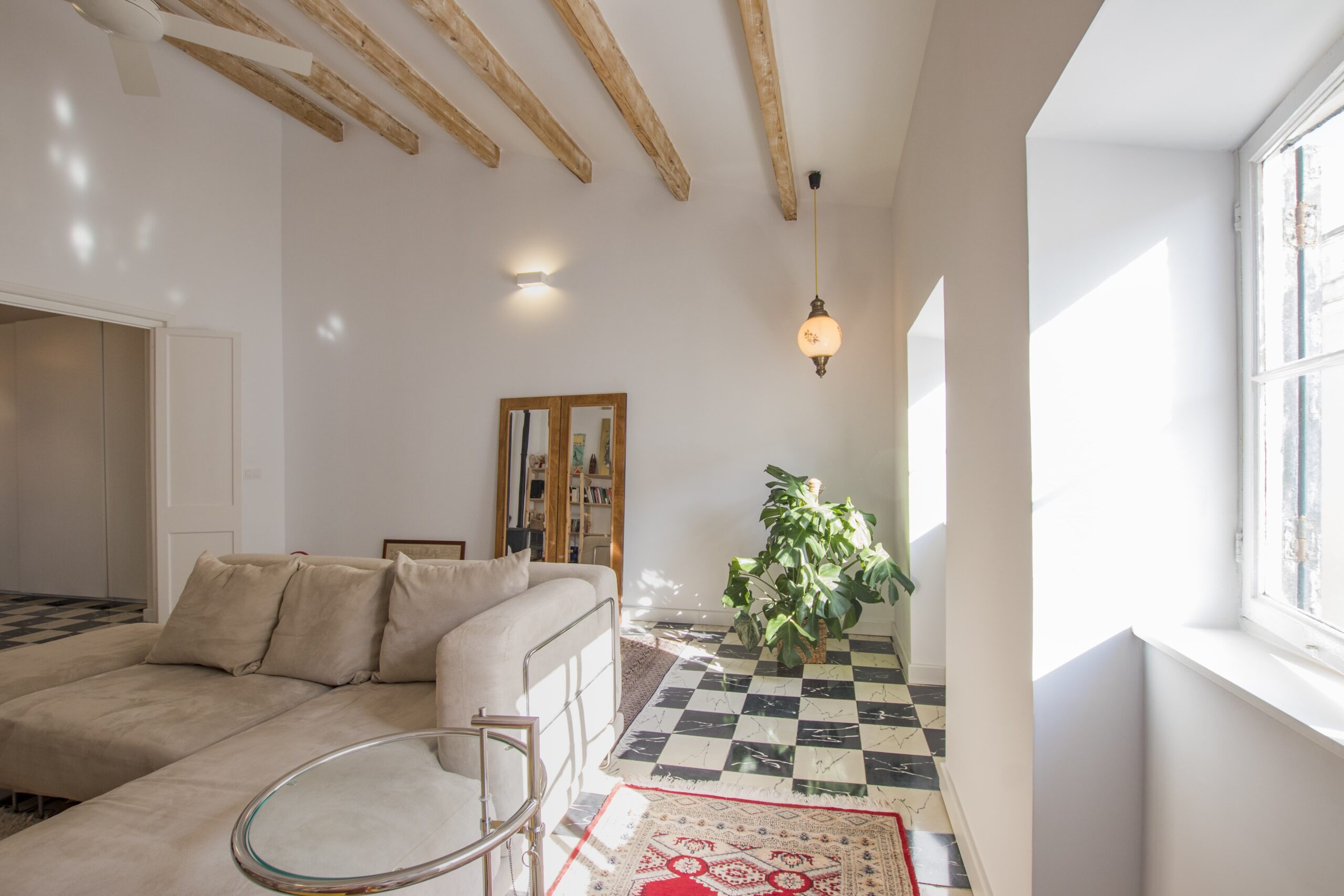 Through the opening of new roof windows, the interior bedrooms are removed, flooding the house with zenithal light.
All the roofs and walls are insulated and new high-performance windows are installed, achieving a more comfortable house that preserves the essence of the original building.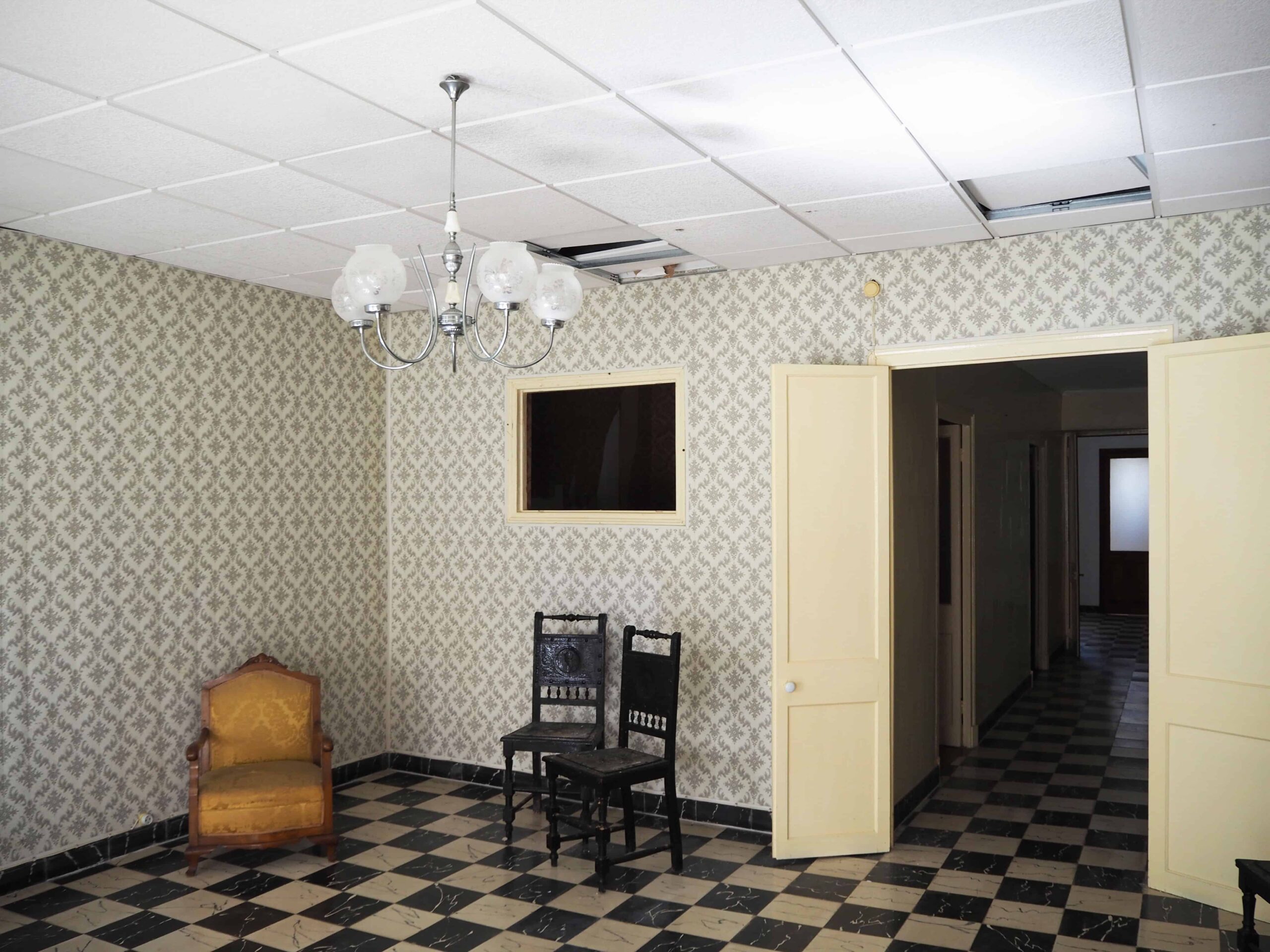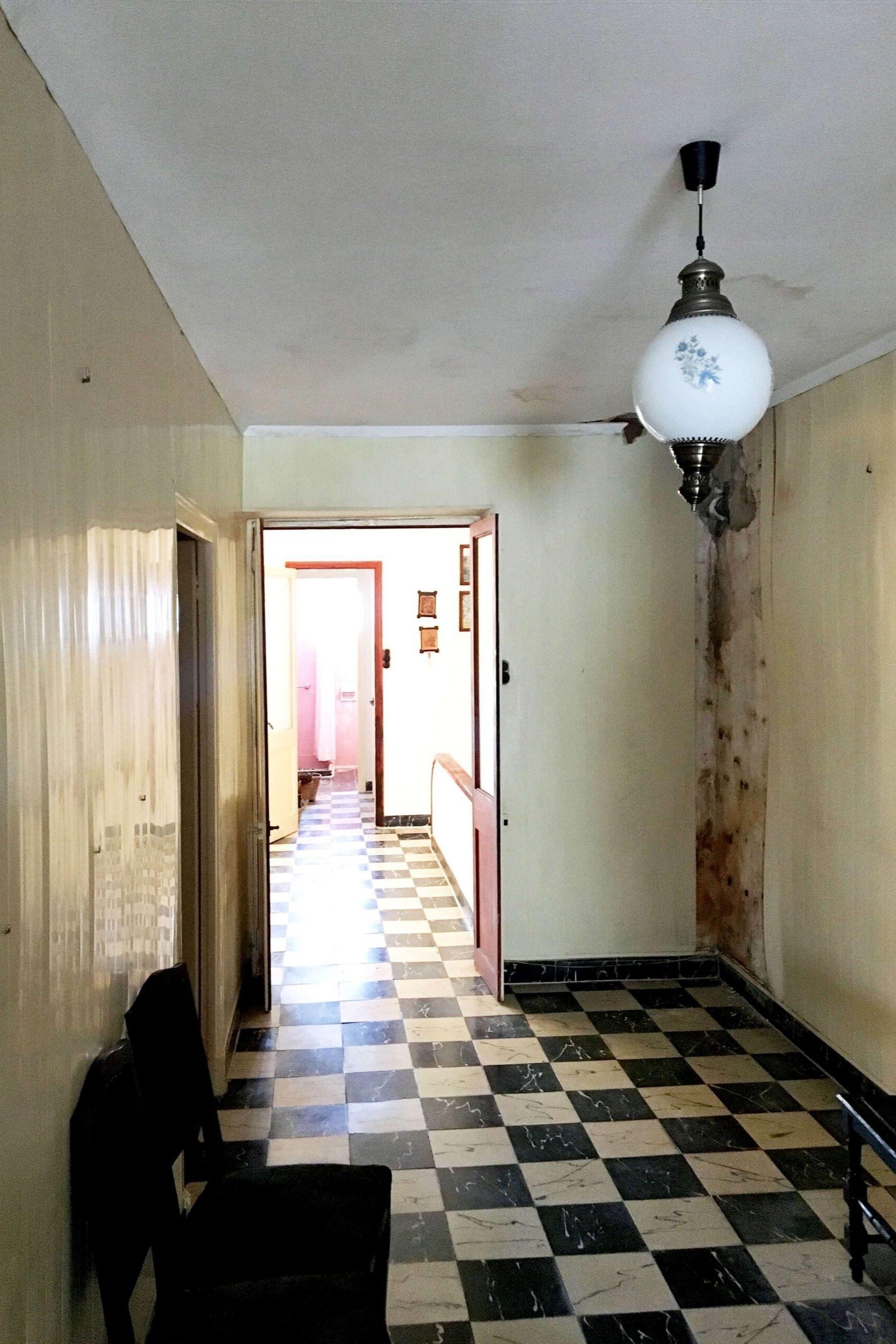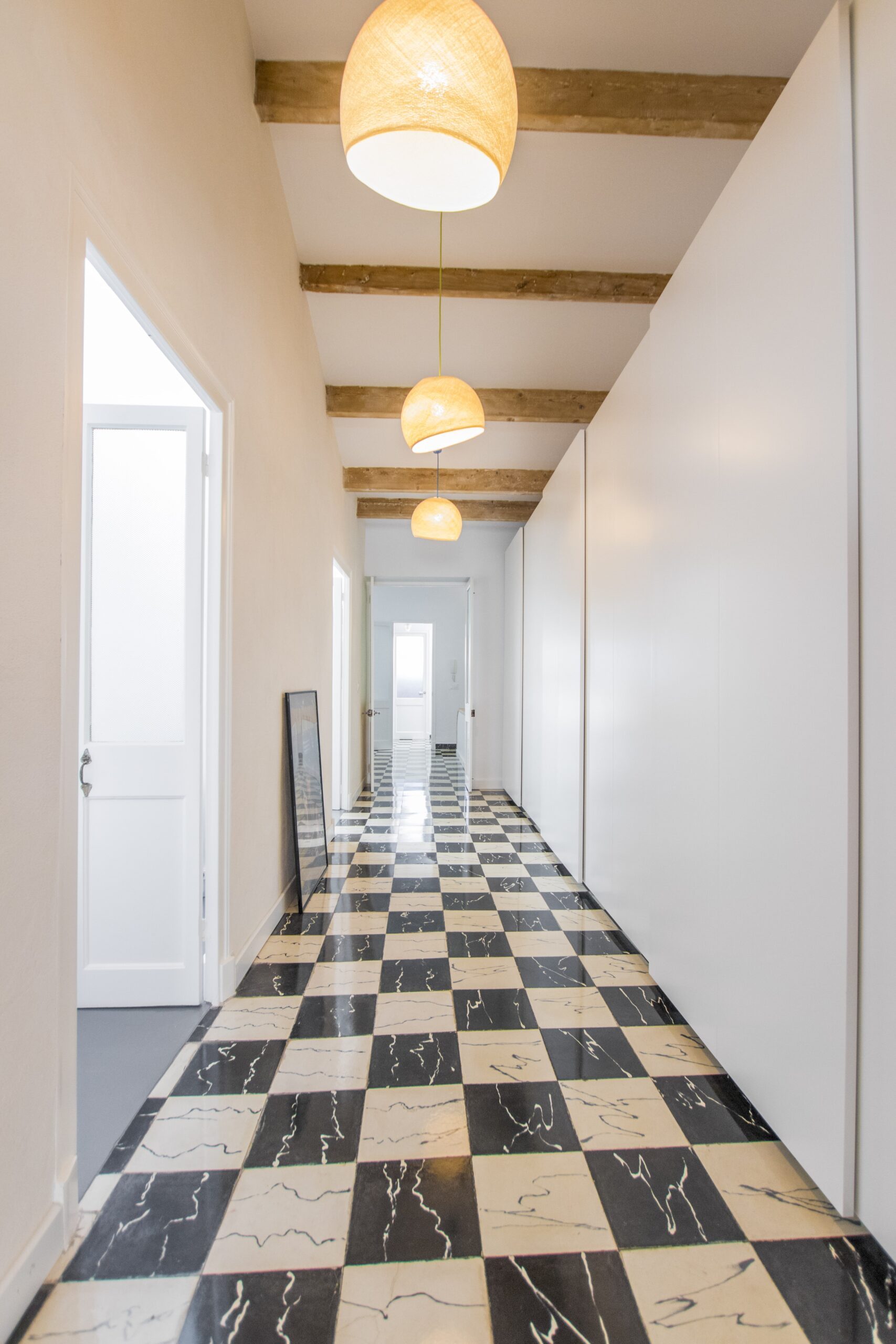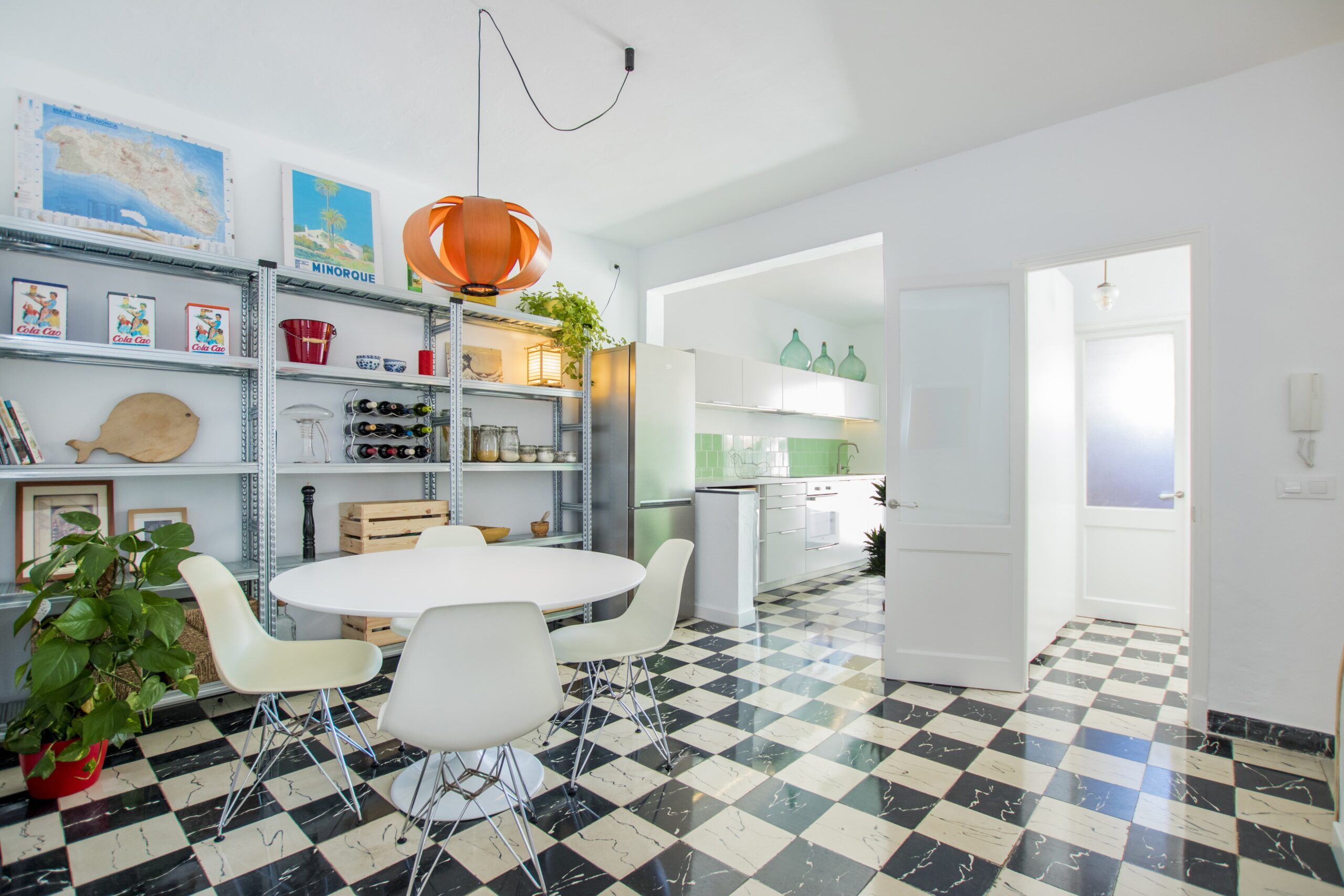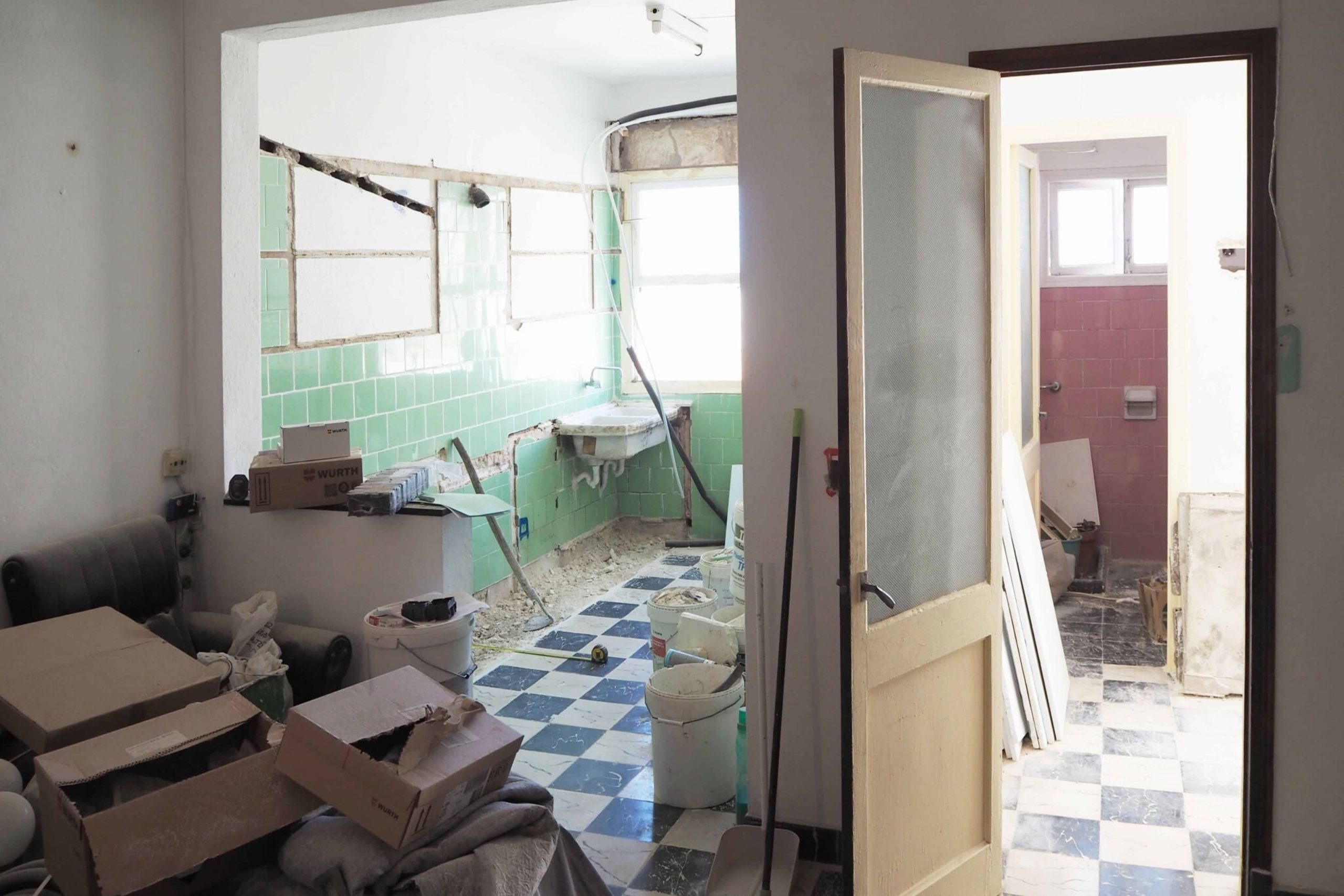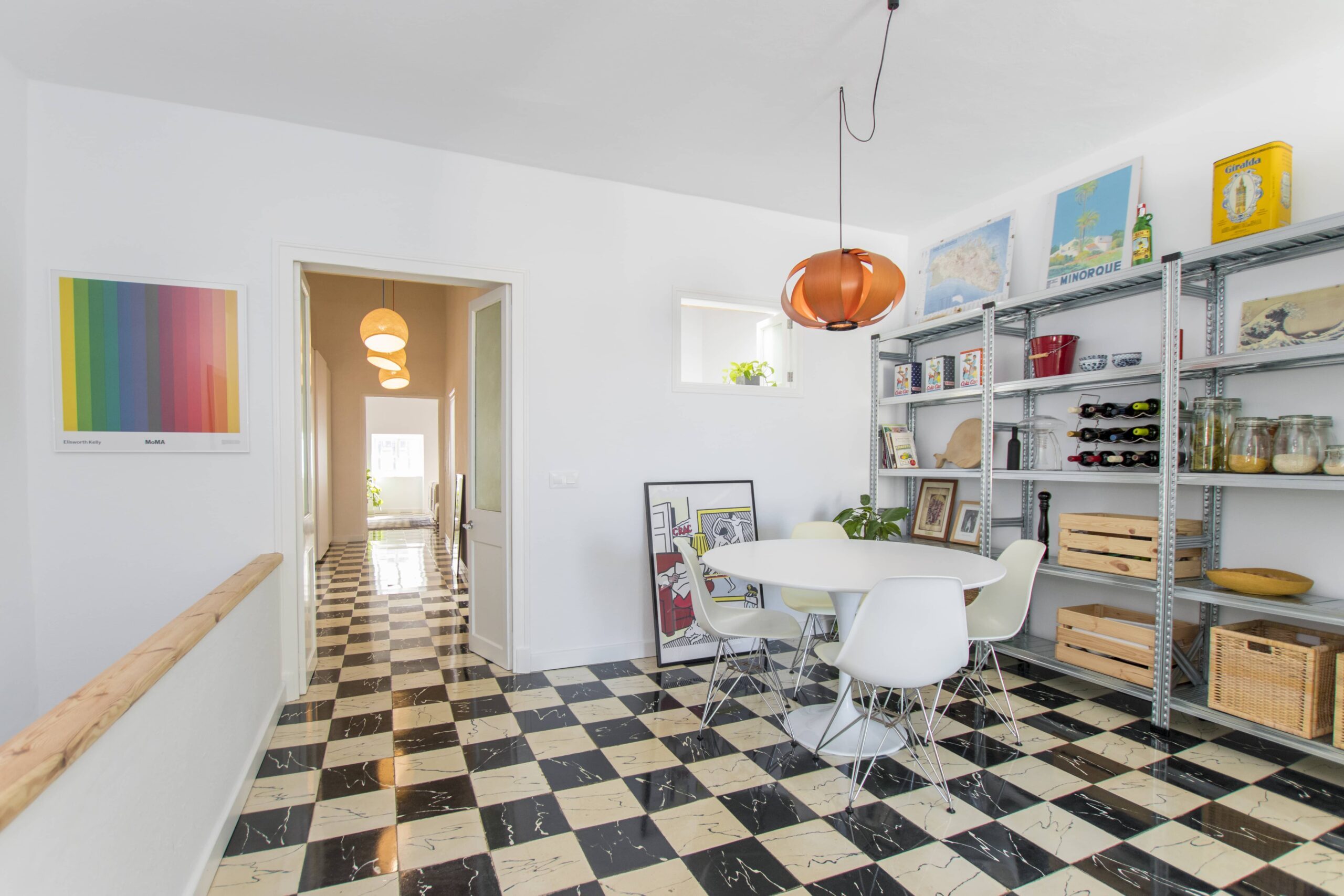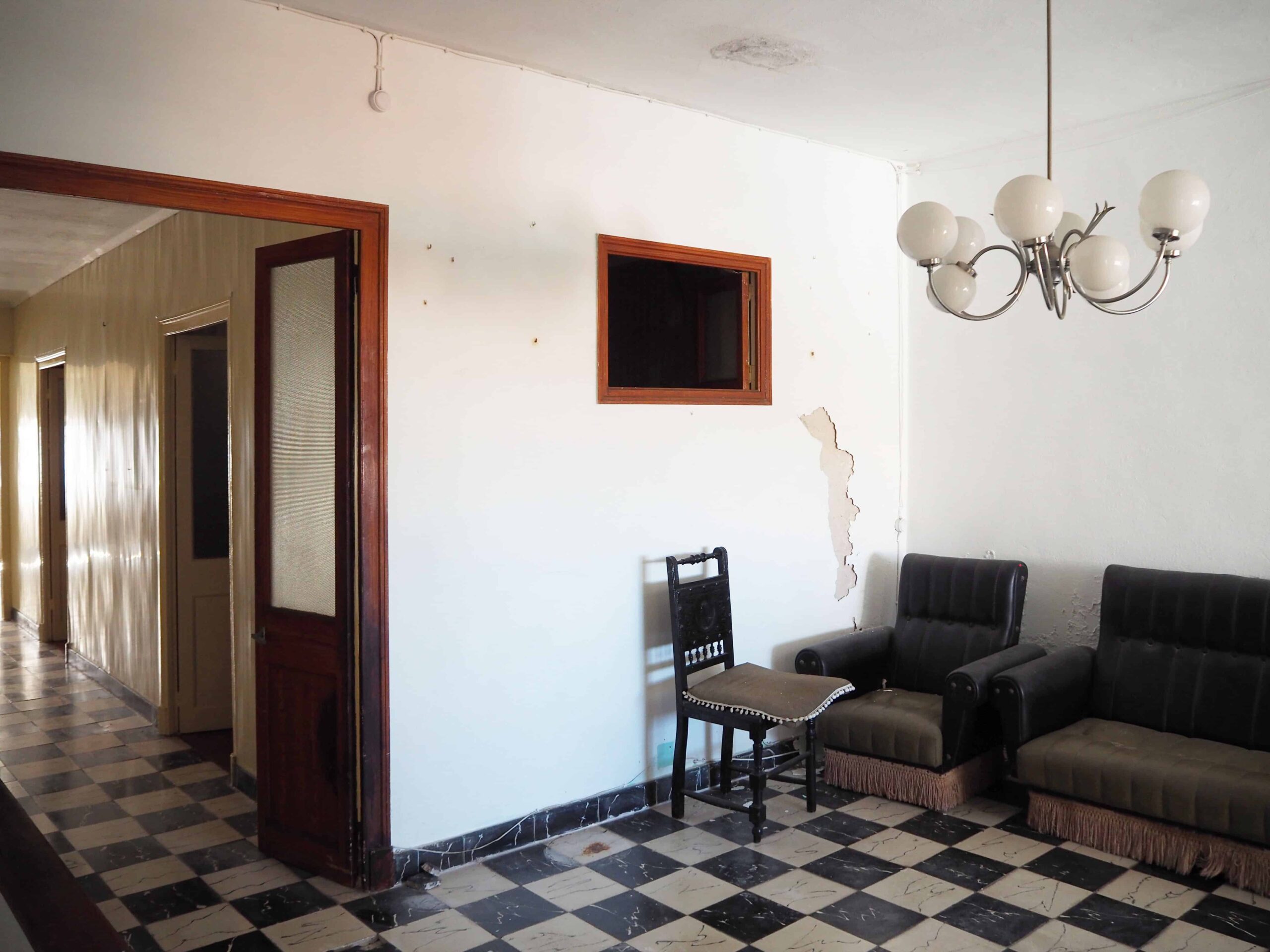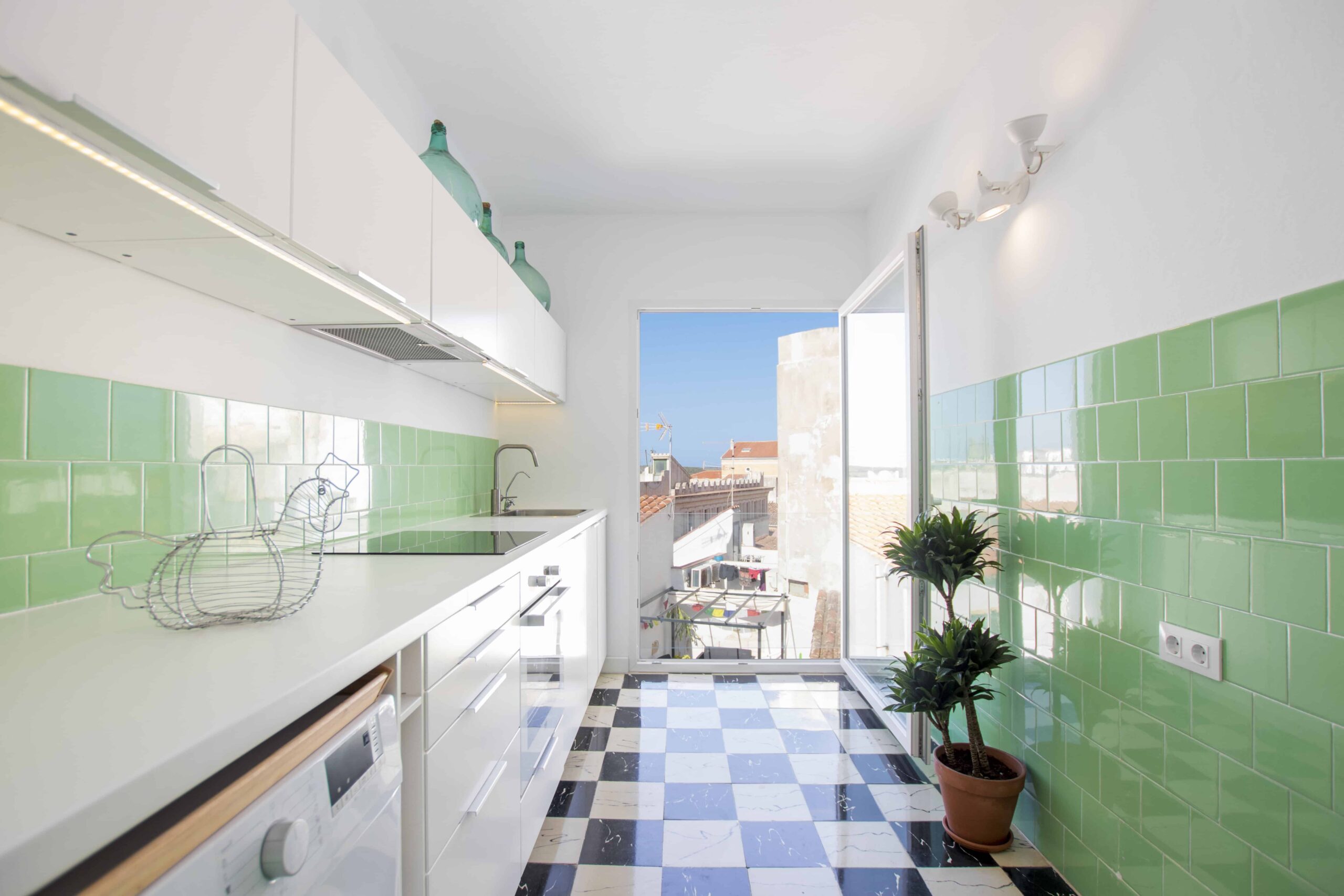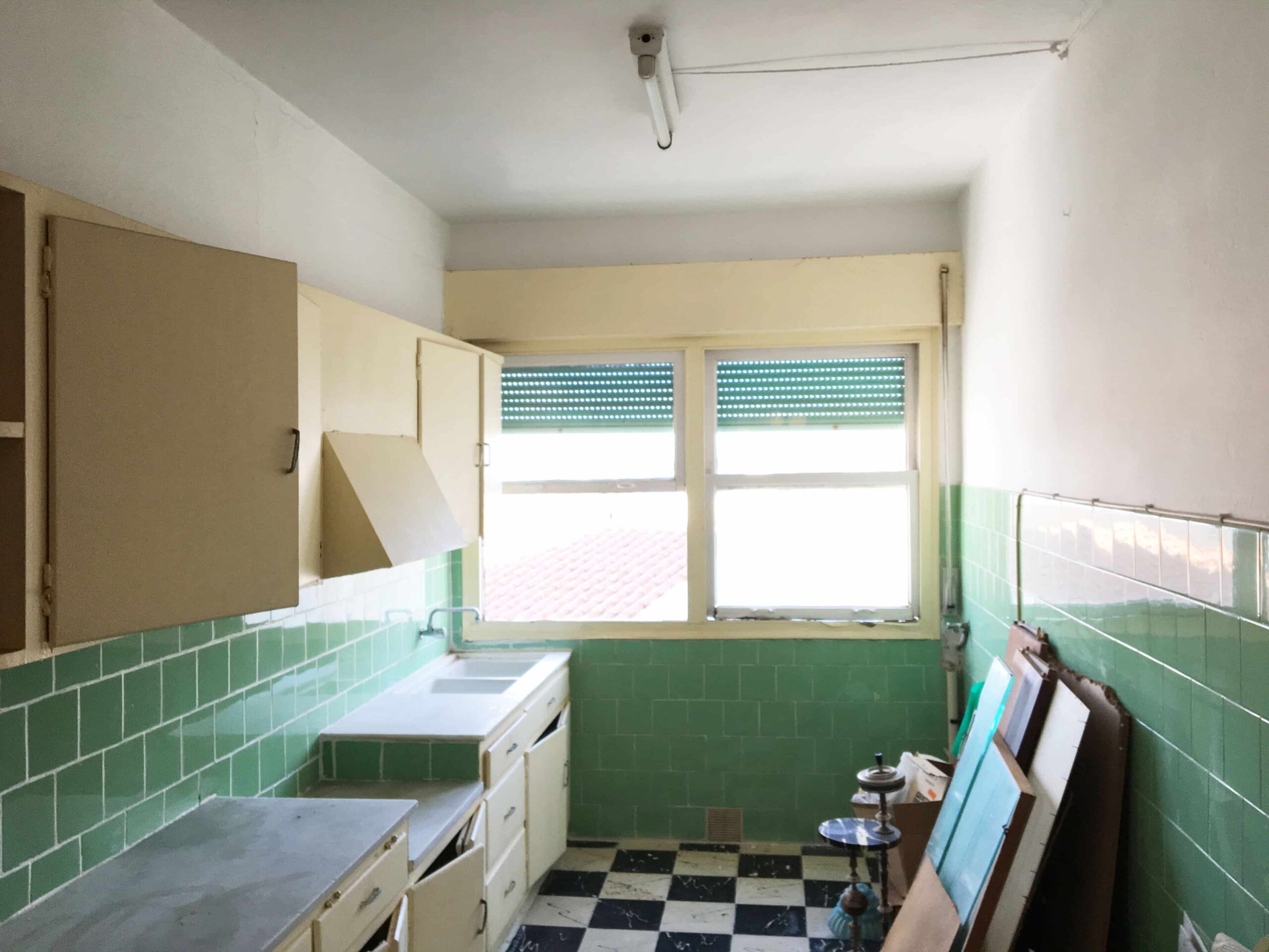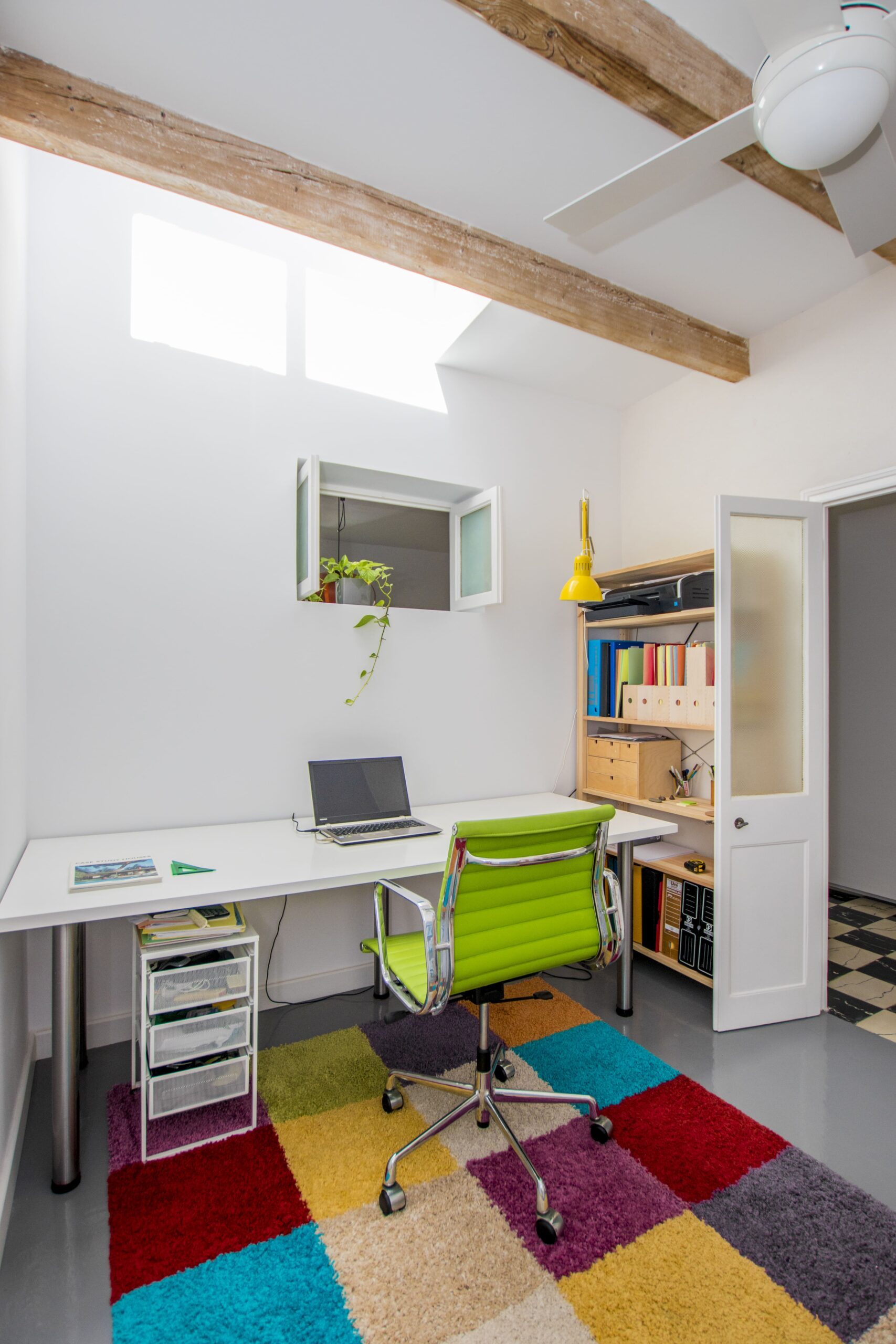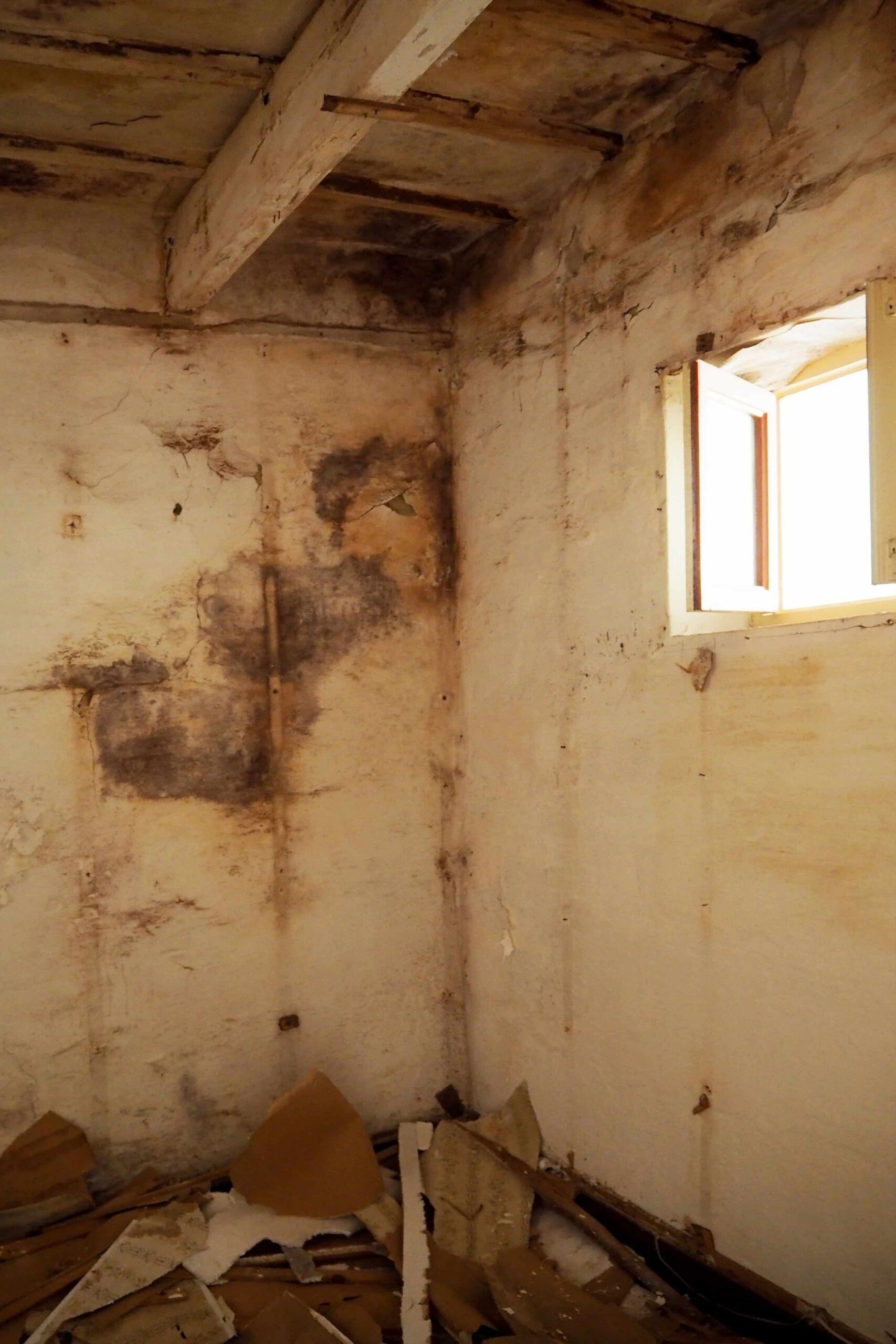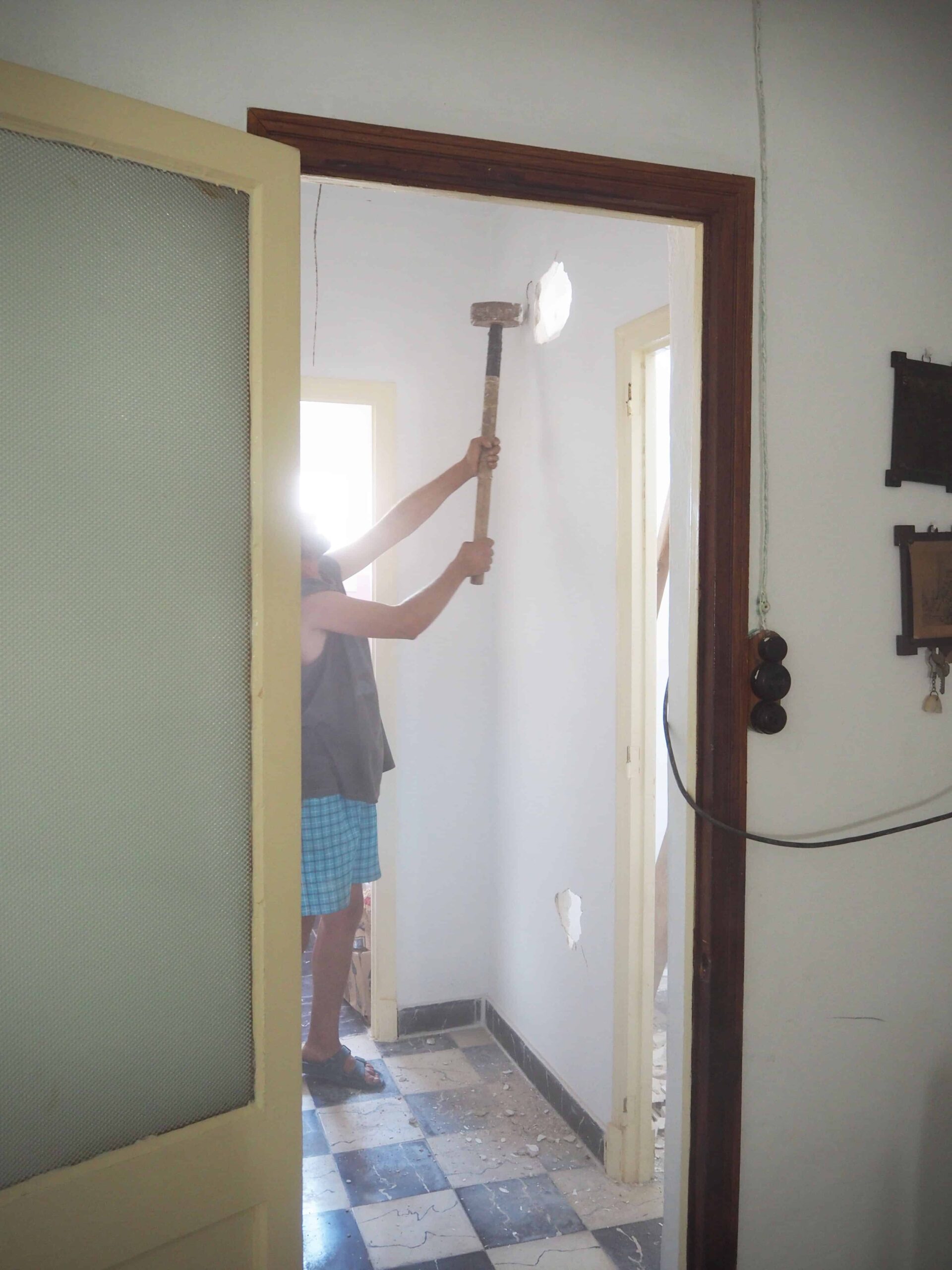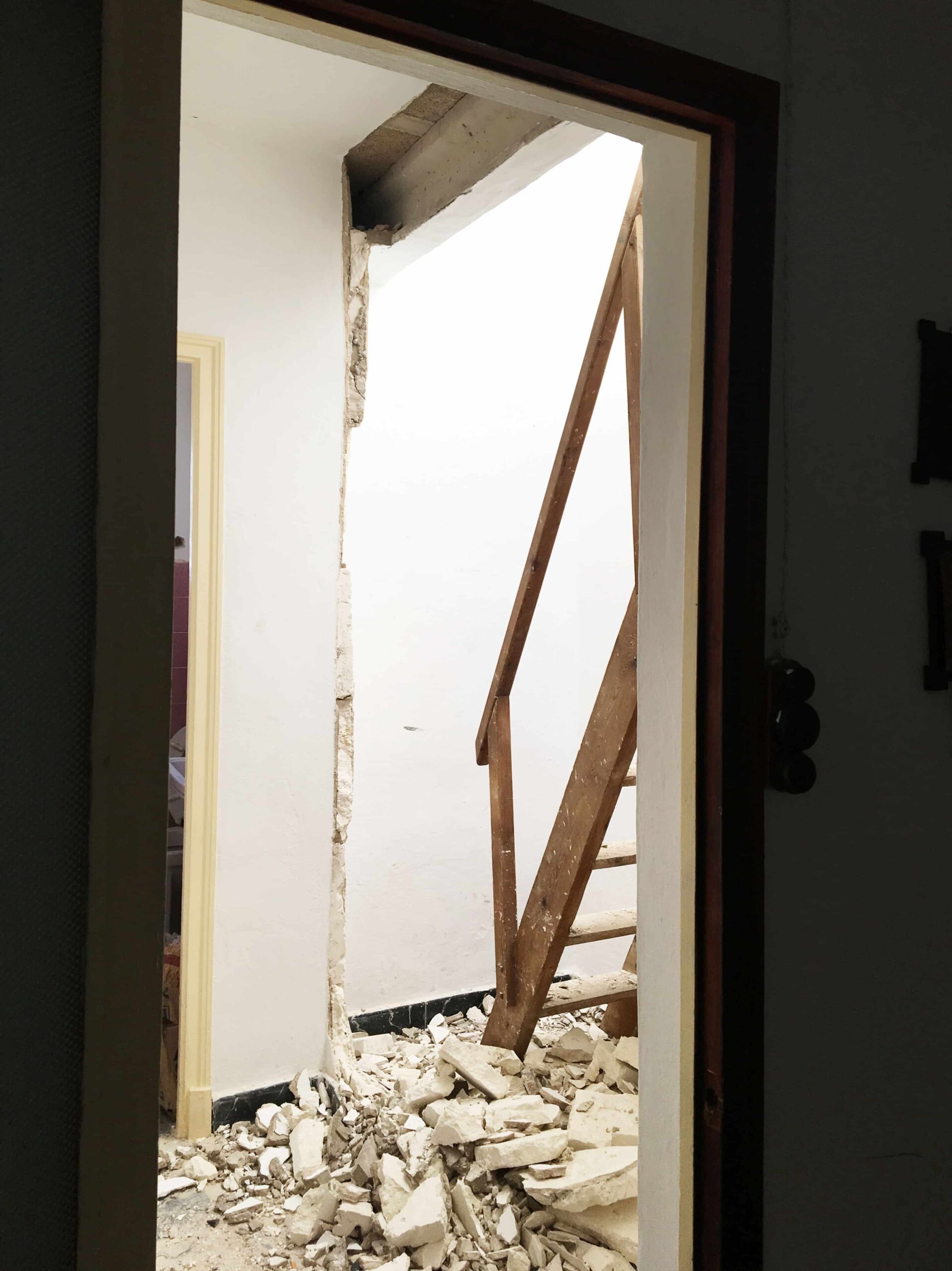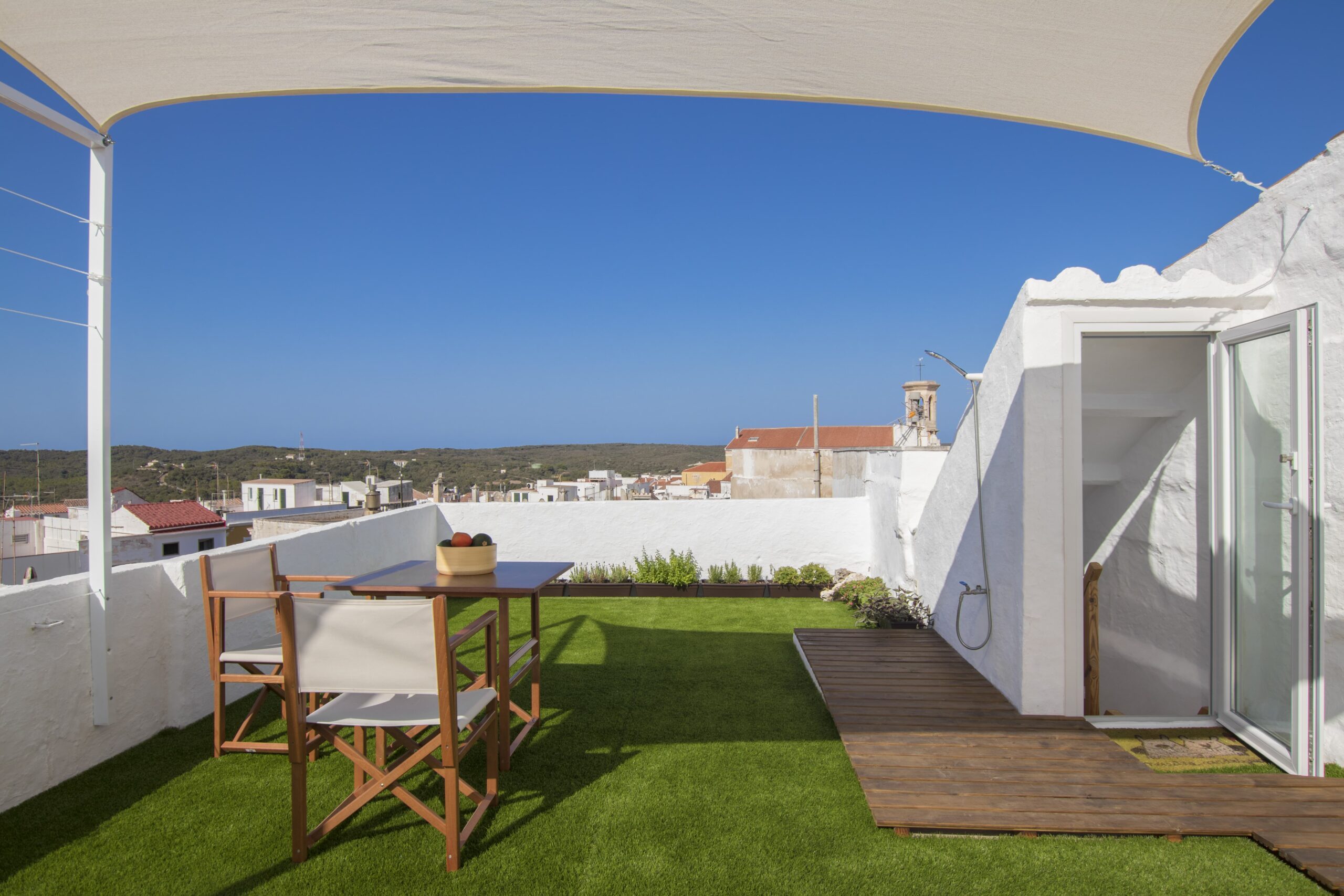 With minimal intervention, the terrace was given a new life, improving its access, relocating installations and removing the obsolete ones.
Taking away all the unnecesary elements, and preserving the original ones, the authenticity of the essential has been achieved.